ABOUT US
Through the years the firm grew in size and scope of services.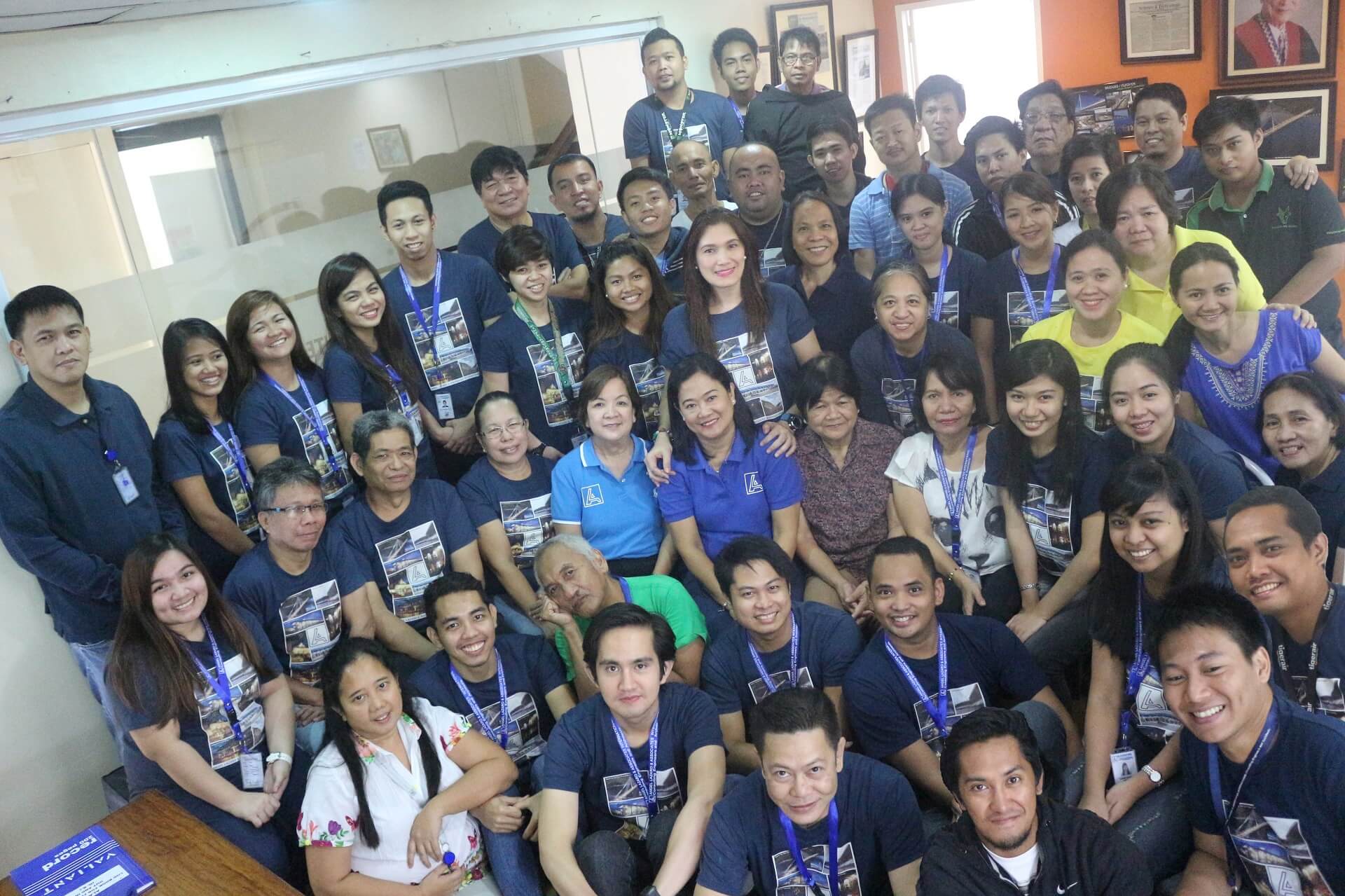 Angel Lazaro & Associates International is a totally independent consulting firm with no affiliation, direct or indirect, with any contracting or manufacturing organization in the Philippines.
As a partnership engaging in the practice of civil engineering and architecture, only licensed and registered civil engineers and architects are qualified to be its partners.
Leading the way in building and civil construction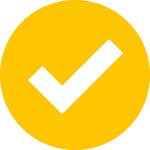 1389
PROJECTS COMPLETED

356
WORKERS EMPLOYED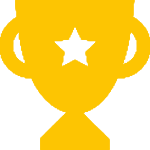 327
AWARDS WON