• We, at ALAI provide civil engineering design and construction supervision services that exceed our client's expectations.
• We, at ALAI follow industry codes and standards to meet project requirements and client satisfaction.
• We, at ALAI use (comply to) the ISO 9001: 2008 Standard as model for our Quality Management System for the continual improvement of our services to our internal and external clients.
• We, at ALAI are committed to continually improve the effectiveness of the adapted Quality Management System.
• We, at ALAI apply the utmost professionalism, excellence, dedication and leadership in our work and services.
• We, at ALAI uphold the vision of passing these values to our staff, clients and partners.
OUR FOUNDER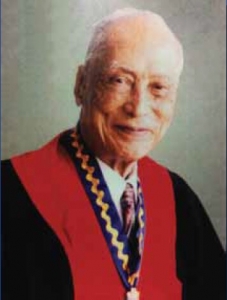 Angel Lazaro, Jr., M.S.C.E.
M.S.C.E. degree from the University of Iowa,
B.S.C.E. from Mapua Institute of Technology and
B.S. Arch. from the National University. Architect,
Civil Engineer, Structural Engineer, Hydraulic
Engineer, Civil Engineering Educator,
Environmental Planner.
Most Outstanding Architect Given the highest UAP
"LIKHA AWARD", 2000 and the "GINTO-LIKHA AWARD"
of PIA, 2005. PRC Awardee as the 1989 Outstanding
Professional in the field of Civil Engineering
Angel Lazaro & Associates International was founded by Angel Lazaro Jr. in 1938.
He was a true builder, both a Civil Engineer and an Architect, he designed and led the construction of several structures that have served the needs of the society for over 60 years. He taught in the university, passing on to students both the knowledge of a scholar and the wisdom of a well-seasoned practitioner.
He helped found and for a long time, led the United Architects of the Philippines. As a young man he exhibited the virtues of discipline, diligence and dedication to his aspirations. He graduated valedictorian of his class in 1934 and he topped the licensure examinations for both Civil Engineering in 1938 and Architecture in 1962.
He took this same zeal for excellence to his work as could be evidenced by the numerous awards and recognition given to him by his peers.
He also had that same zeal for life! He traveled with family and continued to work until his late 90s and pushed the causes he believed in.
Angel Lazaro Jr. had laid the groundwork for his children and the Company to further build upon.
Angel Lazaro & Associates International is proud to uphold and continue the virtues and legacy he has left behind.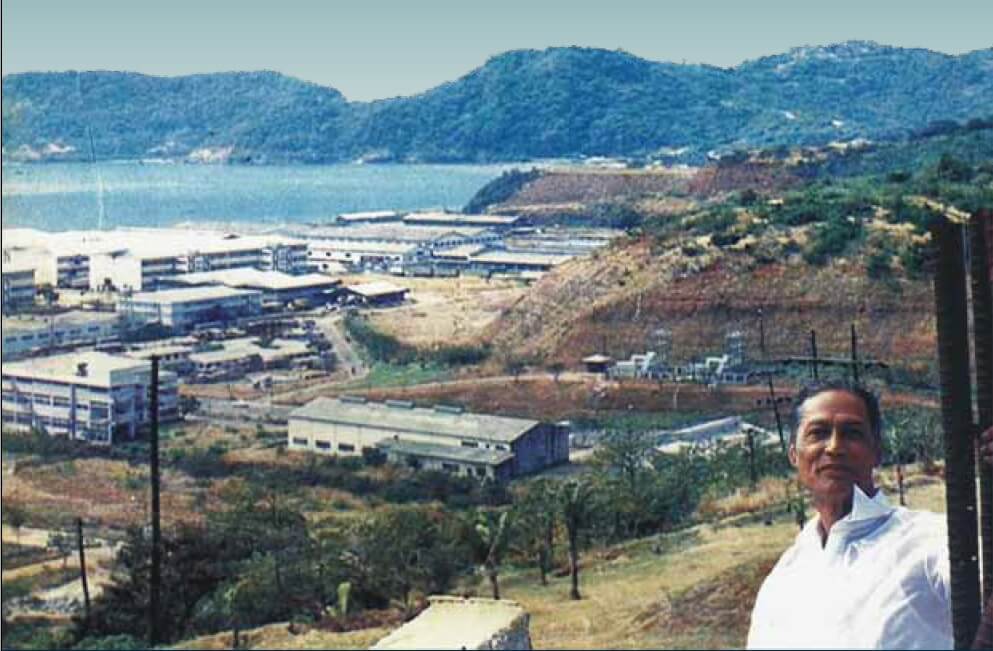 OUR TEAM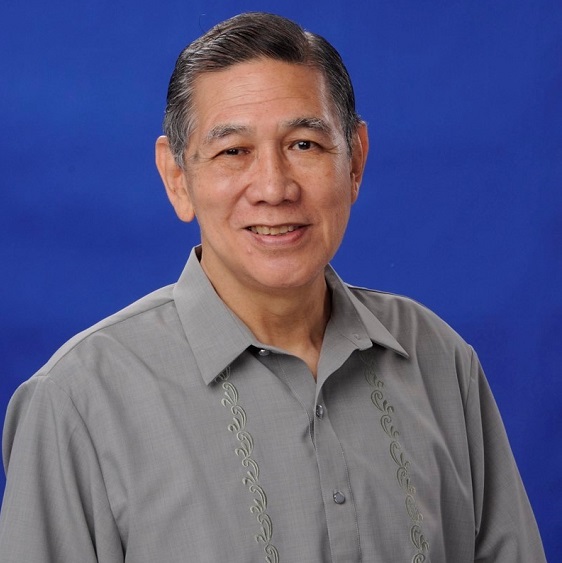 Angel L. Lazaro |||
Managing Partner
Holds a Ph. D. and two (2) Master degrees (M.A. and M.S. Eng.) from Princeton University and a B.S.C.E. degree from the University of the Philippines.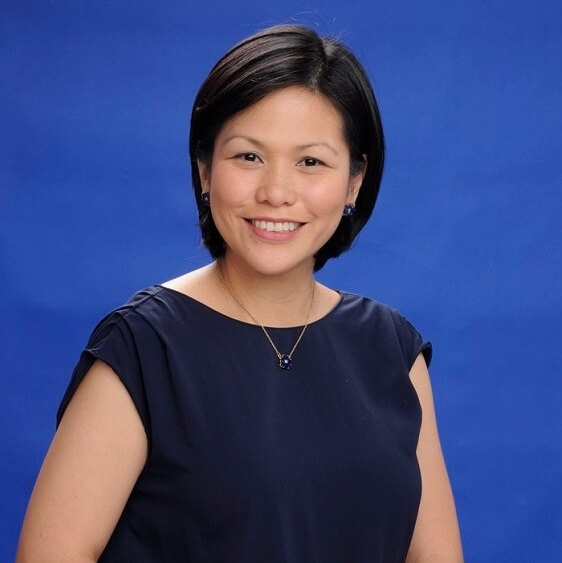 Michelle L. Lazaro-Payumo
Junior Partner
holds an M.Eng. from Cornell University and a B.S.C.E. degree from the University of the Philippines.
  TECHNICAL DEPARTMENTS
Buildings
ANGEL L. LAZARO III Ph.D., M.A., M.S. Engineering, B.S. Civil
Engineering, Registered Civil Engineer, Registered Environmental Planner, Strutcural Engineering Specialist
Water and Wastewater
LEOVIGILDO S. VEROY M.S. Engineering, B.S. Civil Engineering, Registered Civil Engineer
Bridges
GUILLERMO MINA B.S. Civil Engineering, Registered Civil Engineer
Highways
ROSEMARIE PALENCIA B.S. Civil Engineering, Registered Civil Engineer
Estimates/Documents Department
MARITESS PLOPINO B.S. Civil Engineering, Registered Civil Engineer
Construction Supervision/Project Management Department
HOMER BARSANA B.S. Civil Engineering, Registered Civil Engineer
Computer Services Department
RHONDA A. RAPIRAP B.S. Civil Engineering, Registered Civil Engineer